Maruken Office of Administrative Document Specialist : Immigration Lawyer
TEL +81-90-1126-9432

Hi, there !

My name is Ken Fukumoto living in Chiba Prefecture.

I am a Gyosei-shoshi and Immigration Lawyer,

which is almost equivalent of an attorney or solicitor.

If you need help about legal troubles or visa matters, etc,

do not hesitate to get in touch with me.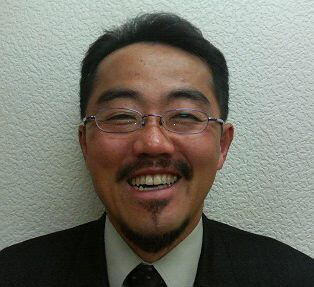 œAs Immigration Lawyer

Application for Extension of Period of Stay.

Changing status of Residence, Permanent Residence, and so on.

œAs Gyosei-shoshi Lawyer

Firm Establishment. Legal Consultation.

œAs Master of English

Translation for legal documents, diagnoses, contracts, websites, etc.

Japanese-English \15 per letter

English-Japanese \25 per word

Interpreting Attendant.

In case you are ordered to be in court...

\7500/hour, including tax, excluding transportation expenses

The other allowance may be needed,

which depends on how far I should go and how long I should spend in all.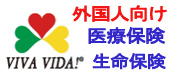 @
@
Maruken Office of Administrative Document Specialist

President FUKUMOTO Ken'ichi

110-0016@Tokoyo-to Taito-ku Taito 4-31-7-203

TEL: +81-90-1126-9432/FAX: +81-3-5812-4182

Copyright(c) 2003-2020 maruken.biz, All Rights Reserved